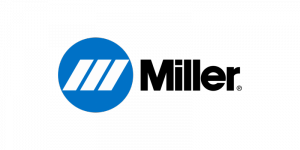 Miller Electrics is the world's largest welding equipment manufacturer with over 80 years of experience. Miller has gained the confidence with the outstanding quality and responsible + fast service.
Miller offers smart solutions for complex welding process to increase production output. Industrial equipment from Miller are industry's most recognized machiners because of design reliability, arc welding quality, productivity and flexibility.
In the event of failure, we provide immediate Miller equipment replacement to grant continuous manufacturing process.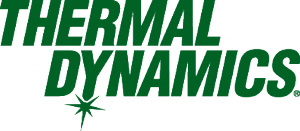 Victor Thermal Dynamics is a pioneer in plasma cutting technology development since 1957. Thermal Dynamics is a leading manufacturer of plasma equipment in terms of compatibility, pricing, and cut quality.
Thermal Dynamics offers both small plasma machines for cutting by hand as well as automated solutions for high-precision CNC cutting.
We offer to modernize outdated cutting machines, retrofitting together with Thermal Dynamics.
Victor Technologies - 100 years of experience.